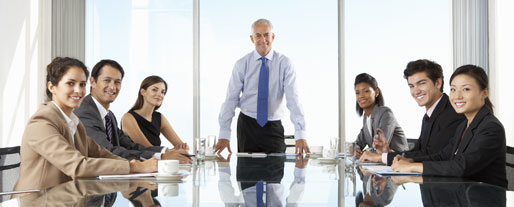 In the Training Courses program published in 2017.
Training takes place on the basis of the manufacturer specialized in the spacious classrooms with a full range of modern equipment SKB "Chromatec".
Courses on the general program conducted in two specializations: "Working with the chromatograph and software" and "Maintenance and Troubleshooting." Specialized training courses, as opposed to generalist courses, have themed action-oriented.
To view the programs of courses and fill in the application form on our website on the page of the course.